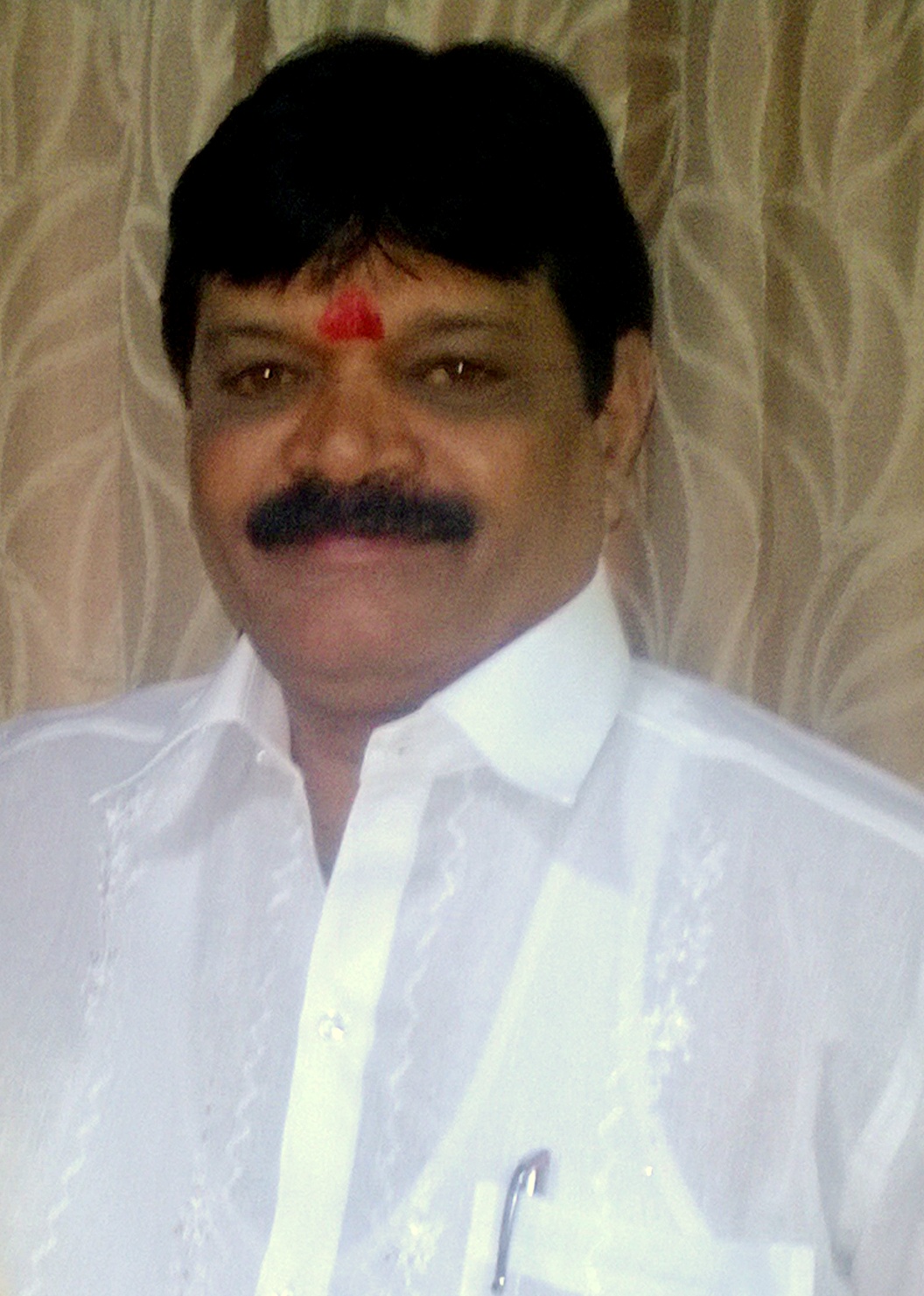 Name : Parmanand.C.Patil
Designation : Owner and Founder
Company : Shree Vinayak Graphic
Tell Us About Yourself
When I was child of 6-7 years i had an ambition to get a good education to go for a well paid job, but my father death gave me lots of struggles during my child hood but i never "Give Up". I knew i had a plenty of responsibility on my head to safe guard my brothers and sister, to get a money for their education and welfare but I don't wanted to stop. I left my school in 4th standard and divert from Alibag Village to Mumbai, At that time I don't even had single penny to pay to bus fare. I came in Mumbai In the Year 1986, In that decade Mumbai was growing and people were about get modernized. In order to settle down In the city I have done almost everything right from Boiled Egg Vendor To Printing press worker. But I must say because of my dedication and my desires today I am on the position where I have 2 Printing press Factories.
Tell Us Something About Your  Business
Printing world is having unlimited expansion and growth. therefore I can say, till the food manufacturing company are producing the goods we have a strong chances to survive. Shree Vinayak Graphics Is a Offset Printing Workshop which specialized in to packaging, making of carton boxes specially for ice creams. In Mumbai we have a very good connection with the all the small scale and medium scale factory based ice-cream makers in supply of boxes, cup leads etc.
Describe A Packaging Industry In India
Packaging Industry is currently growing with the very good strength the key is Indian customer. If you compare Indians with other country people, Indian are more particular about packaging. Indian people rate the product by looking at the quality packaging and that's why nowadays many of the food processing companies are moving for better packaging. in US if you look at packing almost all uses simple quality boxes. but here there are so many qualities for packaging which makes a huge difference in Indian market.
What Is Your Philosophy Towards Work
I have struggled allot without any education but at the end I think my ideas were beyond the education and willpower which always motivated to take up the challenge. so I must say "No matter you have a money power or not but the most important is will power , hard work accompanied with creative ideas".
Whom do you admire as your role model? And why?
I don't had a role model, when i started working I only knew where i need to reach. Rather I can say I was busy to face the struggles for glory.
Name 3 qualities of prime importance that a businessman should possess.
Hardwork, will power, Struggles ! That's the key to reach success. if you have a dedication and strong will power no body can stop you to achieve your target and goal. Struggles make you stronger day by day so if you don't have struggles you will not able to succeed.
According to you, what are the challenges for Entrepreneurship today?
The world is experiencing a transformation like never before. Everything we thought we ever knew is being challenged and in some instances complete concepts, philosophy and the way of doing business turned upside down. This transformation is being a challenge for entrepreneurs and especially so in the business world. Meanwhile, it was a good sign that young and emerging entrepreneurs in India are setting new benchmarks for performance and delivery and day by day changing our expectations for being an entrepreneur.